Offered by
Commonwealth of Learning (COL)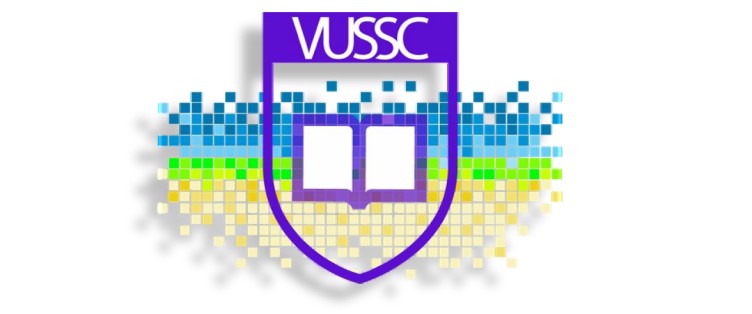 Course Overview
Conducting educational research requires knowledge of the scientific process and a variety of research tools and techniques. What research you do, how you do it, and what happens to the results will depend to a large extent upon the social situation and educational environment you find yourself in. There will be many direct influences that relate to your own position as a researcher in the decision-making structure. As you progress through the course you will learn to consider your own personal values, and how to examine the education, economic, labour and other variables that impact your research process and findings.
Learning Outcomes
Upon completion of this course you as an educational leader will be able to:
select an appropriate methodology to research educational and organizational issues.
review and interpret research articles.
apply the basic steps in the research process to investigate educational and organizational issues.
explore qualitative methods including Action Research and their potential application in investigating educational and organizational problems.
collect and analyse data to address a specific educational research question.
develop a research proposal on an identified educational or organizational problem.
conduct research to inform practice.
Syllabus
UNIT 1 : Nature and Purpose of Educational Research UNIT 2 : Approaches to Educational Research UNIT 3 : Research Design UNIT 4 : Statistical Analysis UNIT 5: Writing a Research Report
Learn More
Acknowledgement The majority of this course was created using the following Commonwealth of Learning OER materials in accordance with the CCBY copyright guidelines.
Series
Master of Education in Educational Leadership