Leading Educational Systems
Offered by
Commonwealth of Learning (COL)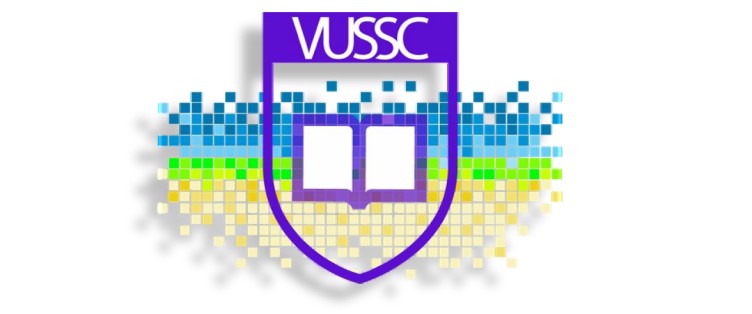 Course Overview
The Leading Educational Systems course will prepare educational leaders to better manage the systems, resources, curriculum, facilities and personnel under their charge. Educational leaders are action-oriented individuals who anticipate the short- and long-term consequences of their strategies. They consider strategies as they relate to their own organization, the ministry and the government as a whole. The course will provide leaders with the decision-making skills they require to create strategies that support the business of education. It will help them implement policies for the education system that embrace the rule of law and guide the ethical practices in the administration of their duties.
Learning Outcomes
Upon completion of this course the educational leader will be able to:
plan and manage the organization's physical, human and financial resources using sound business practices.
create and implement an organization's strategic plan and annual business plan.
create new or enforce existing policies, practices and regulations in the everyday operation of educational organizations.
guide the improvements of the information and data management systems used to support the educational system.
take responsibility for actions and decisions taken.
respect and enforce the legal and ethical responsibilities of his or her office.
Syllabus
Unit 1 : Planning and Managing
Topic 1.1 : Human Growth and Development
Topic 1.2 : Educational Planning
Topic 1.3 : Educational Management/Leadership
Unit 2 : Strategic Planning and Business Plans
Topic 2.1 : Strategic Planning
Topic 2.2 : SWOT Analysis
Topic 2.3 : Creating Strategic Goals
Topic 2.4 : School Business Plan
Unit 3 : Policy Planning and Implementation
Topic 3.1 : Policy Development Process
Topic 3.2 : Implementing Education Policy
Unit 4 : ICT Management
Topic 4.1 : Managing Technology
Topic 4.2 : Best Practices for Managing School Technology
Learn More
Acknowledgement
This course is part of a Masters of Education in Educational Leadership produced by THE members of the Commonwealth of Learning's Virtual University of the Small States of the Commonwealth.
Series
Master of Education in Educational Leadership