Leading Educational Change
Offered by
Commonwealth of Learning (COL)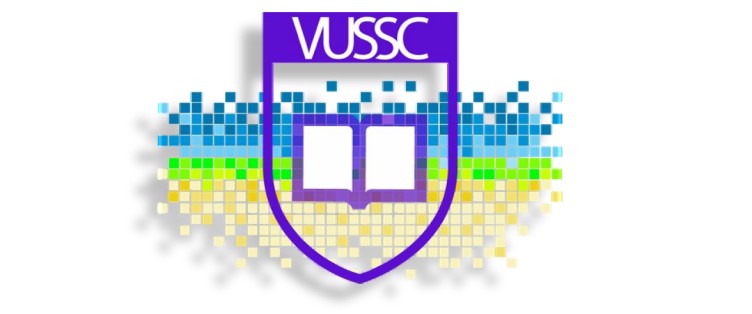 Course Overview
The Leading Educational Change course will prepare educational leaders to effectively facilitate and guide the change effort in their organizations. Educational leaders must exercise the strategic art of leadership in response to changing educational needs facing communities today and in the future. This course will prepare educational leaders to properly and in a timely manner assess their impact of change on their vision and seek to respond effectively to these changes. This course is part of a post-graduate programme, and as such, learners are encouraged to read widely as the course only introduces them to Educational Change. Examples used in this course are just a few of the many that could have been used. So you, the learner, are encouraged to read especially the suggested books and web links.
Learning Outcomes
Upon completion of the change course, you will be able to:
explore the issues and challenges of change within the education system.
select an appropriate change theory or model to guide the movement towards a vision.
apply an appropriate theoretical model to planning transformational change initiatives.
build and manage institutional capacity to facilitate and nurture educational change.
recognise and respond appropriately to the challenges that educational leaders face in their institutions.
appreciate knowledge generation as a valued outcome of change.
Syllabus
The course is divided into five units as follows;
Unit 1 - Working In an Ever Changing Environment
Unit 2 - Theories and Models of Change
Unit 3 - Planning and Managing Change
Unit 4 - Aligning Resources for Change
Unit 5 - Surviving Change
Learn More
Acknowledgement
This course is one part of the M Ed Leadership programme which is a joint product of the members of the Virtual University of the Small States of the Commonwealth (VUSSC). The course has been developed and put together by a team of people from four member states of VUSSC namely Botswana, Maldives, St. Lucia and Tonga. Special thanks go to Dr. Roger Powley and Mr. John Lesperance who guided the team, especially the team leader, during the development of this course. This course would never have been completed had it not been for the support and encouragement of Dr. Powley and Mr. Lesperance.
Series
Master of Education in Educational Leadership