Offered by
Commonwealth of Learning (COL)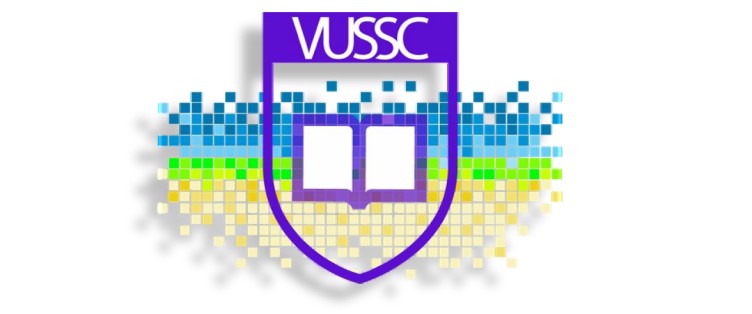 Course Overview
Curriculum Leadership: A Creative Approach to Theory and Practice examines the diverse and often contentious field of curriculum studies. This course places curriculum theory and practice within the broader socio-political context, drawing upon real case studies from across the world. This course also examines the work of educators and curriculum theorists, both past and present, who have contributed and/or continue to contribute to knowledge within the field. This course takes a creative approach to curriculum studies. Learners are encouraged to adopt a creative viewpoint, examining key issues and past reform efforts through new and alternative vantage points. On completion of this course, educators and learners will be equipped with the fundamental skills and knowledge to contribute towards curriculum theory and practice within their professional environment.
Learning Outcomes
Upon completion of this course current and future educational leaders will be able to:
understand the diverse nature of curriculum theory, including the relationship between the curriculum, instruction, and assessment.
identify key concepts and theorists - both historical and present - and understand their role and significance in furthering curriculum practice.
understand the varying nature of curricula across the world and critically evaluate both past and present initiatives as demonstrated in case studies.
critically reflect on key and/or contentious issues within the curriculum field, including subject matter selection, curriculum delivery, and leadership roles.
Syllabus
The course is divided into three units: Unit One - Equity for All: School Reform and the Curriculum. Topic 1.1 - The Everyday World: School Reform and the Curriculum. Topic 1.2 - Forging a New Path: The No Child Left Behind Era. Topic 1.3 - An Emerging Language: School Reform and Leadership. Unit Two - Determining the Greater Good: Education, Leadership and the Curriculum. Topic 2.1 - Tables and Chairs: Values and the Curriculum. Topic 2.2 - Showing the Way: Leadership and Values. Topic 2.3 - A Cause for Revolt: Nationalism and the Curriculum. Unit Three - Curriculum in Context: Theory and Practice. Topic 3.1 - A Complicated Conversation: Examining Curriculum Theory and Practice. Topic 3.2 - Major Assignment - Reflective Essay.
Learn More
Acknowledgement This course forms part of the Master of Education in Educational Leadership developed through the Virtual University for Small States of the Commonwealth. Many thanks to Sandy Hirtz and Patricio Muñoz who worked on this programme.
Series
Master of Education in Educational Leadership