Diploma in Mobile Application Development
Offered by
Commonwealth of Learning (COL)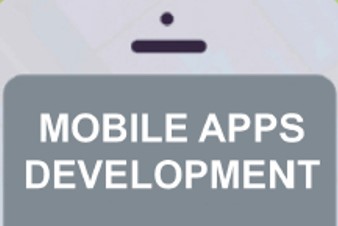 Course Overview
The Diploma in Mobile Application Development consists of seven courses developed by four Open Universities with COL support. These advanced ICT skill courses are part of COL's Technology-Enabled Learning initiative and are now available for use by any institution to offer courses and programmes for improving livelihoods of the youth in the Commonwealth.
Learning Outcomes
1. Understand key concepts of mobile application development.
2. Know the opportunities and challenges of mobile applications.
3. Know the content and key protocols of mobile application.
4. Know the evolution of mobile application
5. Comparison of mobile applications and web applications and upcoming trends in mobility space.
Syllabus
1. Introduction of mobile application
2. Components of a mobile application
3. Basics of mobile application design