Gender Case Studies from the Commonwealth
Offered by
Commonwealth of Learning (COL)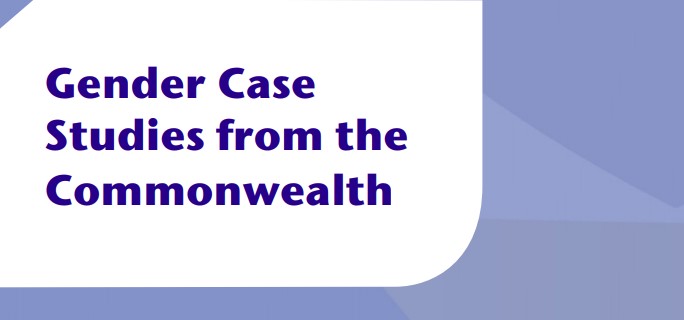 Course Overview
This compilation of gender case studies and corresponding teaching notes were created for the Commonwealth Executive Masters of Business Administration (CEMBA) and Public Administration (CEMPA) programmes. The studies feature cases from across the Commonwealth and were written by faculty from institutions that offer the programmes.
Learning Outcomes
The case study first analyses the literature on the factors that affect women's position in the labour market and presents a synthesis of these. Then, using the interview technique, the cases of two women at middle-management level
are projected, highlighting factors affecting their professional life.
Syllabus
1. Barriers to Women's Advancement to Top Management Positions
2. Female Graduate and Employee became an Entrepreneur: A Case Study from Sri Lanka
3. Sexual Harassment in the Workplace: Jamaican Case
4. Women in Management: The Case for Botswana .
5. Workplace Discrimination: Jamaican Case